Company History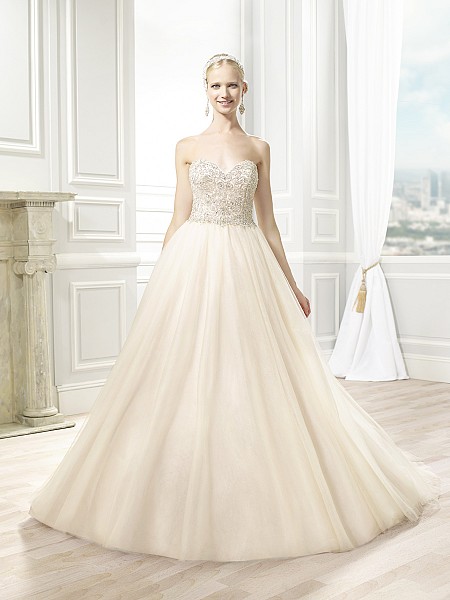 Since our inception in 1986, MOONLIGHT has been one of the most prestigious names in bridal. MOONLIGHT has created an image that is synonymous with romance. We set out to create an experience that every bride dreams about, from the moment our gowns are put on.
Our gowns fulfill every bride's fantasies from our incredible fit, to the highest quality fabrics, and hand sewn Swarovski crystal details. With each dress our goal is to give every bride a luxurious high fashion look at an affordable price. Our design team has a global influence that allows them each bring their own unique talents and point of view to each design. Each gown is designed and meticulously put together in our manufacturing facilities. With each dress a great amount of workmanship and artistry is put in from the hand-sewn beading to the Grecian draping of fabric. Our skill and craftsmanship can be seen in every gown.
At MOONLIGHT, we also have a 100% commitment to our customers. We want to give our brides the total experience by providing customized services not available with any other manufacturer. From design customizations, to rush shipments and fabric changes we are able to offer more value to our customers. When you purchase a Moonlight gown, you are not just purchasing any dress. You are choosing to purchase the best.